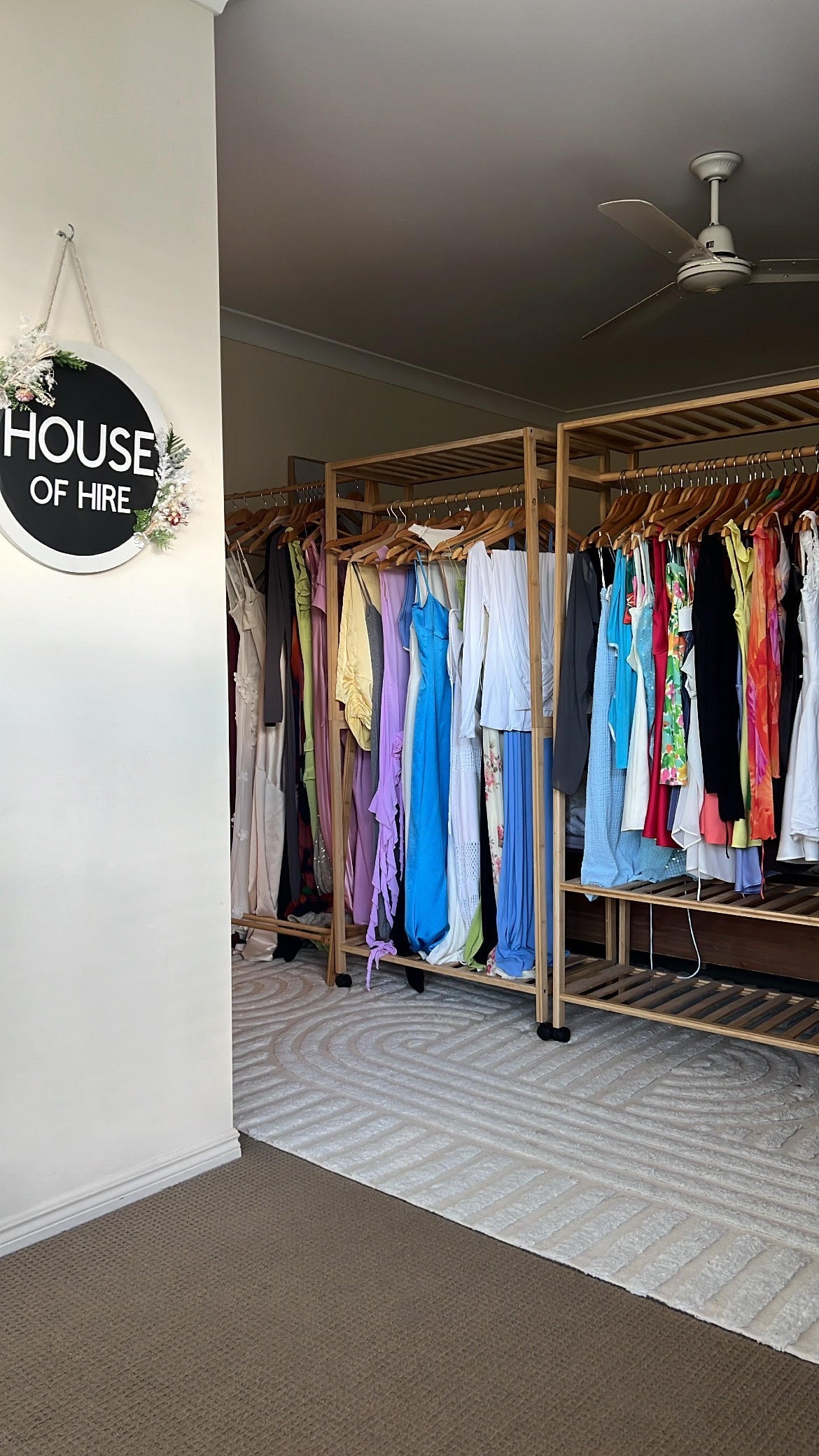 Important Information
Try-on appointments STRICTLY run for 30 minutes. If you need more time, please book a second time slot.
A $10 non-refundable deposit is required to book. This fee is deducted from the hire price if a garment is booked within 48 hours of the try-on.
Please only bring yourself and 1 other person.
Please view outfit availability for your event prior to booking a try-on.
Our Gold Coast in-home studio is located in Willow Vale, QLD, 4209.
Please do not wear makeup or fresh fake tan to your appointment.
Please note more than 15 minutes late to your appointment results in an immediate cancellation.
To book a try-on appointment with us, head to our Instagram page @house.of.hire and click the 'Book Now' button in our bio.